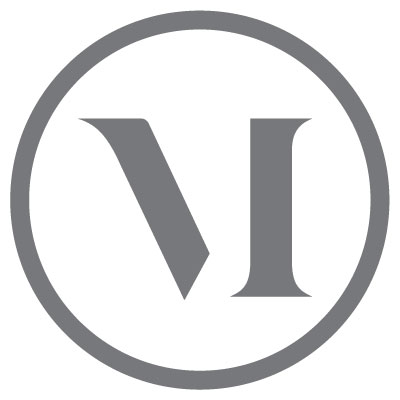 Menu AS
Menu AS to ceniona marka z historią liczącą ponad 30 lat. Kwintesencja duńskiego designu przelana w formę przedmiotów dedykowanych domowej przestrzeni, zdobyła globalne uznanie. W ciągu swojego istnienia marka Menu zbliżyła światowe wzornictwo do skandynawskiej estetyki czerpiącej inspirację z prostoty życia i czystości natury.
Niepowtarzalny design produktów jest synonimem profesjonalizmu, szlachetnego minimalizmu i bezpretensjonalnego luksusu. Dzięki współpracy z wieloma wybitnymi designerami, oczywiste przedmioty codziennego użytku stały  się przykładem wzorniczej sztuki.
Produkty marki Menu AS trwale wiążą projektowanie w kimacie soft minimal oraz bezkompromisowe podejście do funkcjonalności. Zgaszone kolory i łagodne kształty odzwierciedlają nordycki krajobraz utożsamiany z  nieskazitelnym pięknem.
Making Design Matter – to główna koncepcja, która przyświeca  marce Menu AS. W myśl tej idei, przedmioty mają wywoływać autentyczne emocje i jednocześnie usprawniać codzienne czynności człowieka.
Miarą uznania duńskiej marki Menu są prestiżowe nagrody, które odzwierciedlają szacunek do filozofii skandynawskiego piękna, harmonijnie łączącego tradycję i nowoczesność.
Artykuły powiązane z marką Menu
Zapoznaj się z ofertą Menu