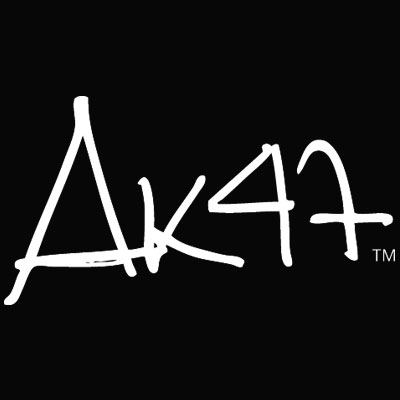 AK47 – ekskluzywne paleniska ogrodowe
Ak47 to doskonałe paleniska ogrodowe. Najwyższą jakość ich wykonania osiągnięto dzięki wnikliwej wiedzy o stosowanych materiałach oraz sposobach ich obróbki. To również wyjątkowy design i dopracowane detale – niepowtarzalny styl włoskiego designu. Jakość to główny filar, na którym firma Ak47 buduje swoje aktywa. W ślad za nią wdraża funkcjonalne pomysły i produkty, na których – po prostu – można polegać. Produkty, które są w stanie poruszać w odbiorcach najwrażliwsze struny. Emocje nabierają kształtów zwłaszcza wtedy, kiedy patrzy się w płonący w paleniskach Ak47 ogień.
Skąd zatem ta ostra, prowokacyjna nazwa? "Ak47 to akronim obiektu zaprojektowanego w 1947 przy użyciu materiałów i standardów technicznych pomyślanych tak, by zapewnić wyjątkową trwałość. To cecha, którą cenimy, i która nas zainspirowała. Ogień to życie, wigor i temperament – to także cechy charakterystyczne naszych palenisk".
Artykuły powiązane z marką AK47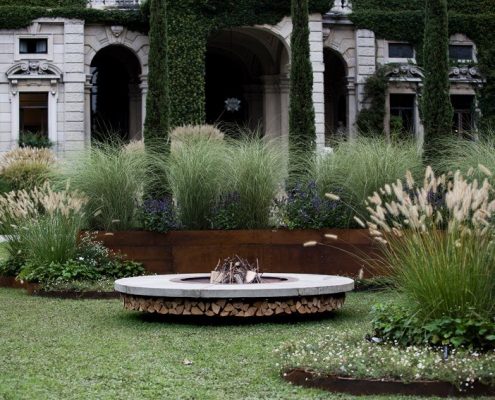 https://www.homesquare.pl/files/uploads/2015/10/Palenisko-w-ogrodzie-AK-47.jpg
567
850
Katarzyna Marchlewska
https://www.homesquare.pl/files/uploads/2016/10/Logo-HomeSquare-PNG.png
Katarzyna Marchlewska
2017-03-15 16:00:59
2018-01-09 13:29:54
Palenisko w ogrodzie – nowy trend wystroju ogrodów
https://www.homesquare.pl/files/uploads/2015/07/Wrzosy-w-ogrodzie.jpg
600
900
szymonk
https://www.homesquare.pl/files/uploads/2016/10/Logo-HomeSquare-PNG.png
szymonk
2017-02-20 15:00:47
2017-04-24 15:24:44
Nowoczesny ogród w doborowym towarzystwie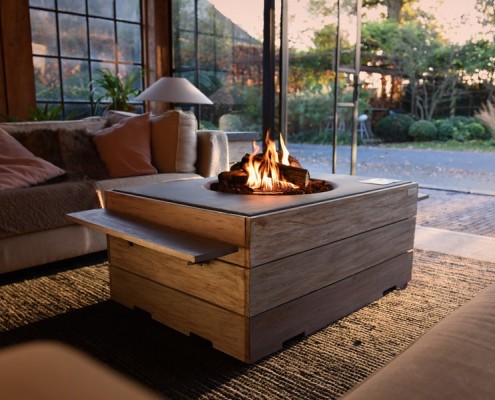 https://www.homesquare.pl/files/uploads/2016/04/Stylowe-palenisko-na-ognisko1.jpg
600
900
bognam
https://www.homesquare.pl/files/uploads/2016/10/Logo-HomeSquare-PNG.png
bognam
2016-04-14 14:36:59
2021-10-14 14:34:29
Palenisko na ognisko – magia żywiołu